Equipment Update
7/23/2019 (Permalink)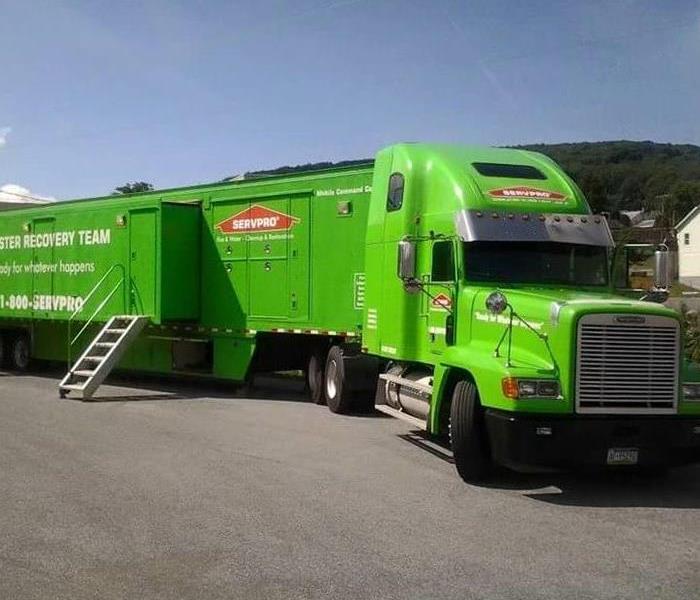 After 11 years and helping with projects up and down the East coast, it's time to say good-bye to a chapter or our history. We've decided to sell our Tractor and Command Trailer, as well as three other trailers to an Extreme Team in Alabama.
These valuable resources were pivotal in our growth and we enjoyed donation their use to several organizations to utilizes for events throughout the years.
Don't worry, we only sold the truck and the trailers! We still have our large inventory of drying equipment, air scrubbers, small trailers & the capacity to move everything quickly! AND, we're still available 24/7!